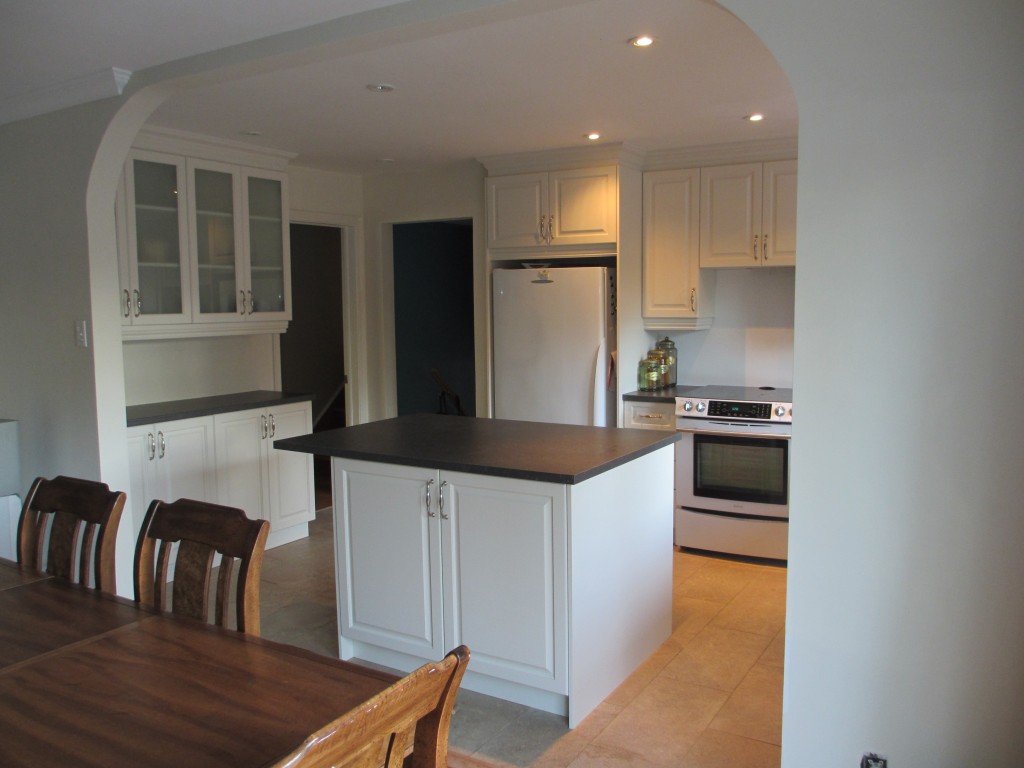 Your home and its environment is part of your lifestyle and health. It's the part of you that cannot be separated from the outside world of your own life, from the moment you step into your own space, you are surrounded with the flow of energy that is within your home. Home may be a grand house, an apartment, a hotel room, a residence and all that encompasses this space becomes who you are, and how you feel being in it. Are you able to 'be' in your space with ease and flow, or is the space one that feels of disharmony, and perhaps too stimulating, or even too grounding?
The sense and serenity that your home (interior and exterior), offers you, your family and your guests, reverberates beyond what is sometimes oblivious to yourself. For this reason, another perspective, an observer of energy flow can help to ameliorate yourself and your home, whether it be for health issues, or to ameliorate the flow (chi), even when selling a home, or preparing for a transition.
Living life in the home also represents part of many life aspirations, and an analysis to help harmonize and ameliorate the chi (energy) flow in the home, and the office to even guide towards some goals. Feng Shui principles are part of this and suggestions to ensure the home environment/placement/organization is truly in alignment with your wellbeing within the space that you live, is part of what I do.
Some issues that may be linked to your home environment and health that may be addressed along with bodywork, wholistic nutrition, and coaching are :
Sleep patterns disrupted
Insomnia
Hormonal Issues
Inability to fall asleep
Early morning Fatique
Headaches
ADHD
Immune Deficiency
Asthma & Respiratory Issues
Back and Neck Issues
Feeling too grounded.
Feeling too stimulated.
Home analysis is provided in person or via Skype or email photos.