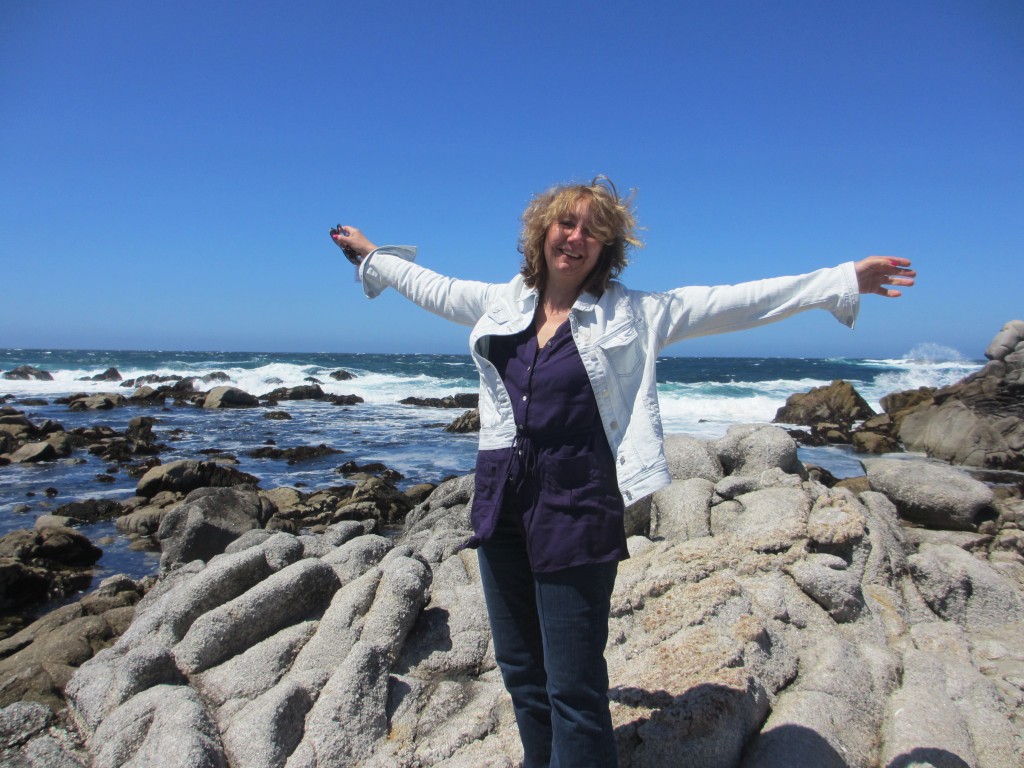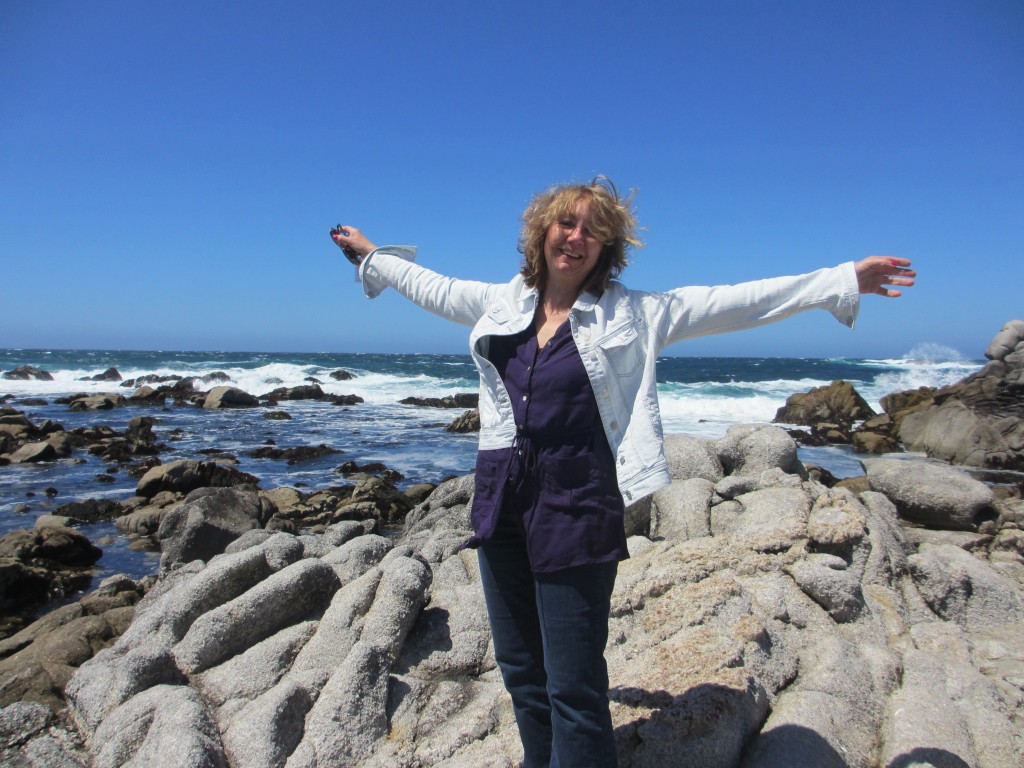 About …. Cherie
Cherie Griffiths is a dedicated holistic practitioner, with a focus on bodywork, energy medicine, healthy eating and life coaching. Having studied Naturopathy, Advanced Reflexology and branches of Traditional Chinese Medicine (body/mind acupressure and TCM dietetics)& cranio sacral therapy, she brings forth an approach to healing and transition that is multi disciplinary.
She has studied with Erickson International, in person…a coaching school aligned with the Art & Science of Coaching. Her focus is on renewal, aligning with feeling well each day and empowering the best of each client she works with.
She uses the principal of Naturopathy, Mindful Health and Coaching to help those wishing to reach for that next step in their lives through vision and accountability.
She often works with individuals who are struggling through change, such as relationships or transition and are inspired to balance their health on a regular basis, and those who are stuck and struggling and longing for some encouragement and a map to take the steps forward towards vibrant health. Riding the wave is what Cherie helps others to do, to feel like a wave of wellbeing …. WOW.
Through many years of configuring the kaleidoscope jigsaw puzzle of her own life, and rocky divorce as a single mom of 4, a vision of greater meaning and a new fulfilling direction for Cherie became more clear. This clarity was of a greater connection and truth seeking into her soul's purpose and creating an authentic business in the field of service and true value of health and well-being.
Cherie previously studied business at Concordia, worked in the dental industry, restaurant & hotel industry, was involved in fine arts, such as becoming a master potter & water colour artist, and studied landscape design. She finds a deep connection and passion in nature, studies gardens and consults in gardens to understand they can be created as a therapeutic approach.
As the 4 kids flew the coop, she found a fascination with lots of elbow grease in transforming homes for a living and is still fascinated by homes and her own sensitivity to the home environment. Her expertise with home environments adds to the dimension of her work now, and incorporating the priniciples of feng shui into everyday health. It embraces the larger picture on the balance wheel of life. A common question when working with Cherie might be … what does your bedroom look like and feel like.
Cherie has been practising since 2006, one on one sessions and monthly packages.
Longer term facilitates adopting new beneficial habits, and true change for reaching that higher step.
She also teaches Bach Flower Essences
and lectures on "Your Garden, A Metaphor for Life".
The premise for her work is :
"Health is never lost"
Much love and authenticity …
Cherie
Offering consultations, bodywork in person and consultations, coaching online via Zoom or Skype.
[email protected]
438-869-1215