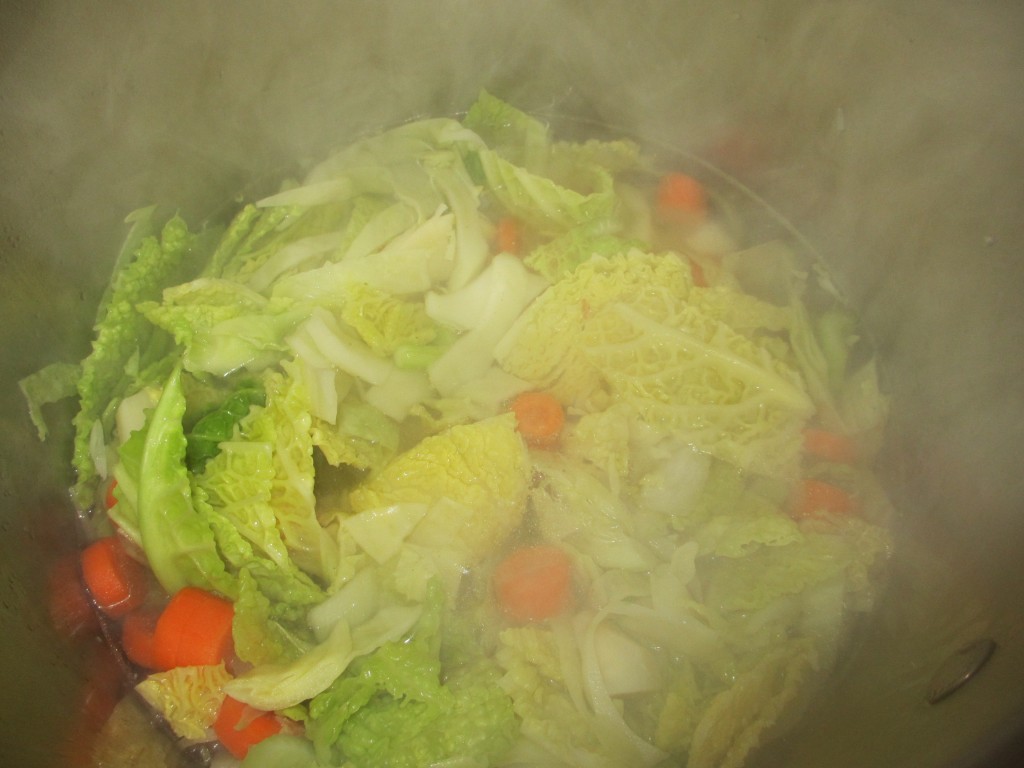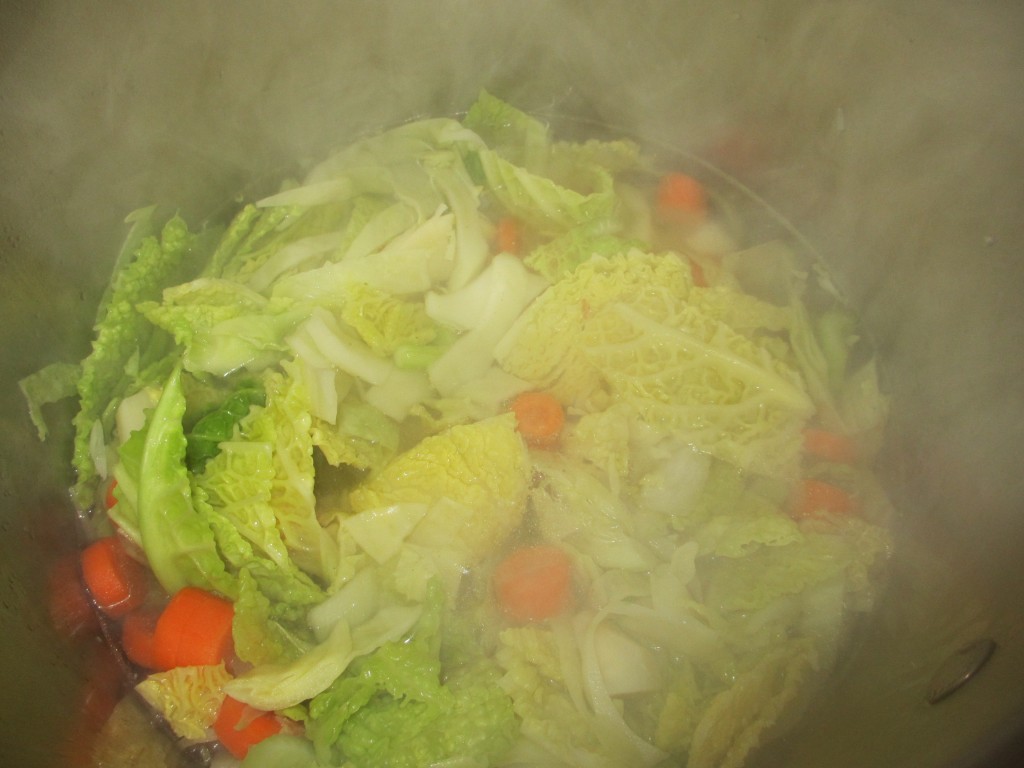 Food …. It's more than just food as Nutrition.
It is what you, how you eat, how you assimilate the nutrients, and what works best for you. Each person is unique, and the lifestyle and individuals needs must be taken into consideration when consulting for Nutrition.
We use the principles of Traditional Chinese Medicine, and food as healing, which differentiates using only diets. The energetic properties and thermal energies of foods* are suggested to work with the individual constitution.
Through observation, detailed intake forms, the five element theory and the meridians, suggestions and changes to the everyday intake of food is suggested. Approaching an individual with changes to diet helps create solutions in the balance of energy throughout the day and quality of sleep and longer term.
Teaching clients to empower themselves with the food choices that are inherently optimum for them along with lifestyle choices also comes into play. This also helps to rediscover the joy of nourishing the self especially if they have been too busy and reaching for those extra cups of caffeine, fast food, munchies, excess sugar, and wish to find more balance. Deprivation is not a solution !
With small steps or big steps, this is a focus of my practice, through both consulting and coaching.
I guide and support to help with vibrant health in steps forward and what works for you, to create a balance that works longterm.