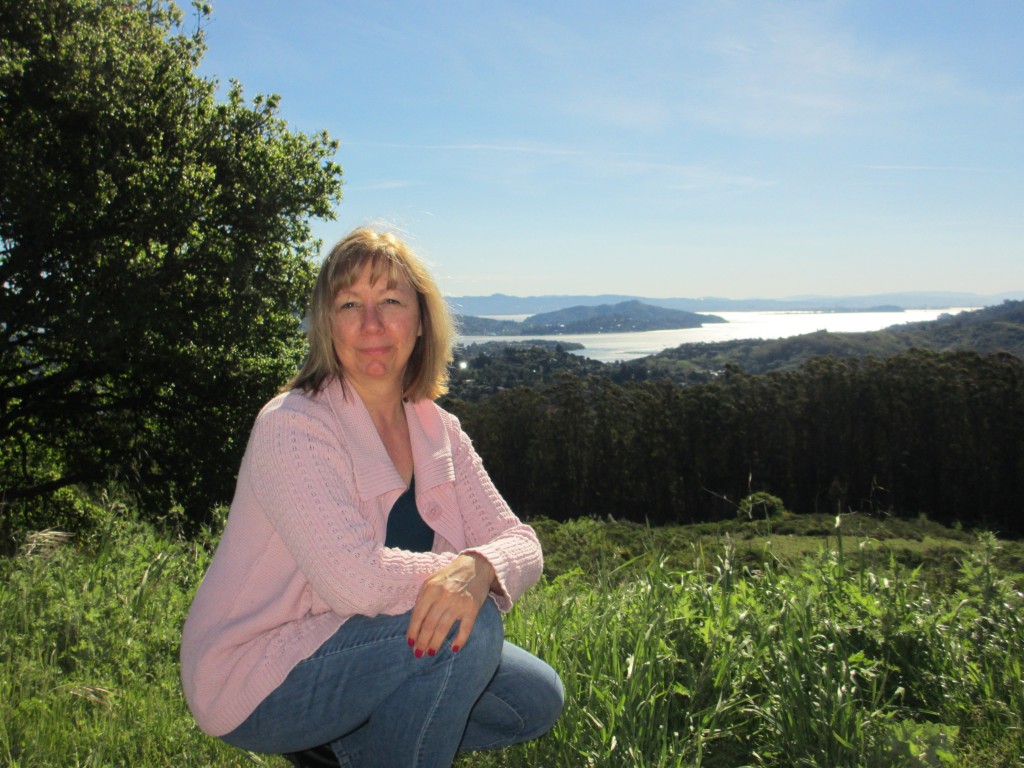 Greetings ! Can I ask you something ?
How are your shoulders feeling ? Are they feeling as if all the troubles of your job, family, friends and the responsibility of the world are sitting on them? If you touch them, do they feel like marshmallows or like cement ? How about your lower back ? Aha ! How well have you eaten today with home made nourishing food ? Were there lunches out, dinner out, many cups of coffee to keep you going ?
As a Natural Health Consultant, & specializing in holistic health and life changes, I work with clients who have a longing to move forward in health and taking care of themselves again, with small steps and out of feeling stuck because they don't have a map to help them move forward into vibrant health.
Working with whole foods nutrition, coaching, bodywork, flower essences, and the energy of the home environment to improve health and wellness one step at a time shows up as having ease of movement, inner peace, more time and energy, plus clarity.
The inner knowing and education of what to do to make changes and move forward in health in your world often brings alignment to many other aspects of your life as well.
Therefore ….
≈ If I asked you when was the last time you felt your body as if it was a WOW …. Wave of Wellbeing, what would you answer? How would it change your life ?
≈ Are you struggling with an inner voice that has turned into a constant chatterbox, hamster wheel of thoughts that never stops, even at bedtime? Whose voice is that ?
≈ Is your sense of overwhelm or stress leaving you feeling like you are running on empty, and no time for the truly desirable things on your list ? How many cups of coffee have you had today ?
≈ Do you feel that you are not heard, misunderstood, or that no one listens to you anymore or you have forgotten how to listen with your heart ?
If you nodded yes to any of these questions, the body feels this yes as symptoms, sometimes with awareness, and sometimes not. Perhaps one day the body grumbled so loudly, it was in pain, but the pain was ignored, and now it has manifested into dis-ease, or an ongoing discomfort.
The symptoms are a calling to invite change, fresh perspectives, the need to take baby steps in taking care of the self, and to rediscover the inner voice of the body, mind and spirit, so that the ability to live with ease and grace flows harmoniously.
I ask again …. When was the last time you felt your body as if it was a WOW …. Wave of Wellbeing?
I'd love to talk to you about how I can help you take those steps forward !
With ease and grace, enjoy your day.
Cherie Griffiths
Oshawa, Ontario, Canada
email: cherieshygrif@gmail.com